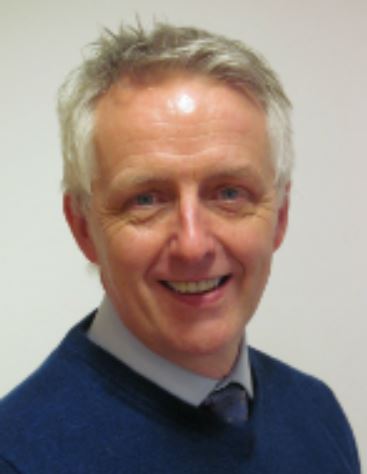 A Donegal doctor has said that it's "vital" healthcare workers are given booster vaccine doses, as pressure is mounting on the National Immunisation Advisory Committee to approve the rollout of boosters for those in the healthcare sector.
HSE boss Paul Reid has warned that 2,000 health workers could soon be out of work with the virus - adding even more strain to the health system here.
Donegal GP Dr Denis McCauley, who is the chairperson of the Irish Medical Organisation's GP Sub-Committee - says NIAC must move on making boosters available for frontline healthcare workers soon...