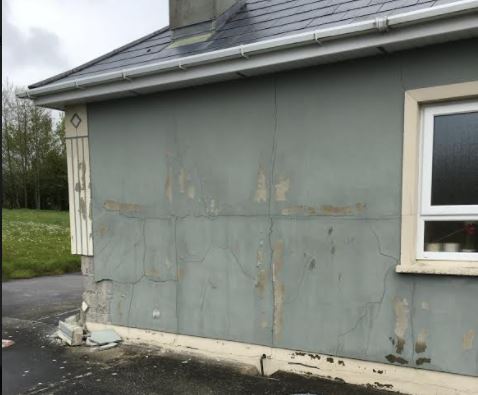 A Donegal Deputy is calling for a full public inquiry into who is responsible for the use of defective mica blocks.
Deputy Joe McHugh says a state redress scheme should extend to all homes with the defective building blocks.
Officials have estimated the total cost could be up to 3.2 billion euro with a decision on an updated redress scheme to be announced in the coming weeks.
Deputy McHugh says the taxpayer should fund the cost of works on every home affected: