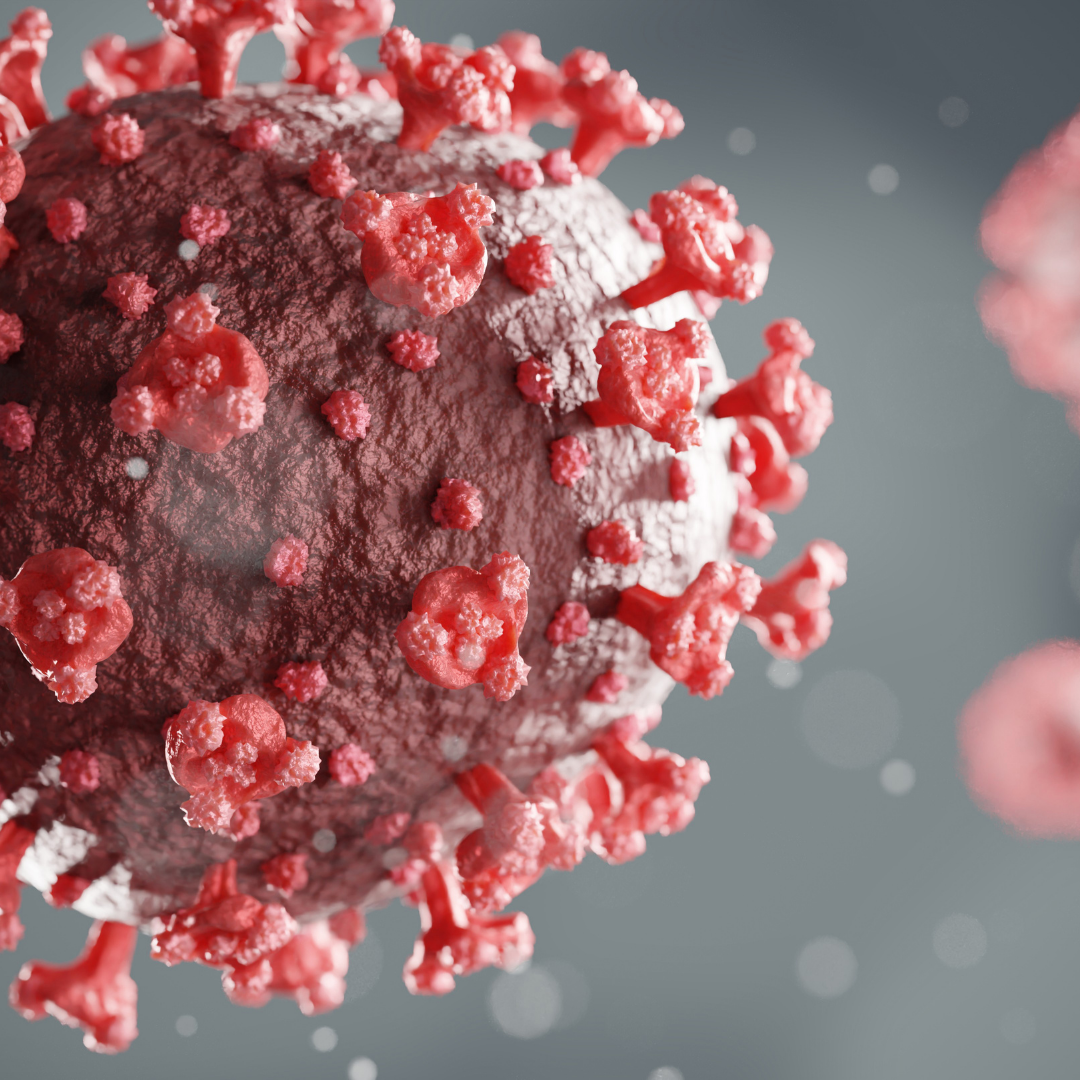 A Senior Lecturer at the RCSI says the high virus cases over the past two days is a 'worrisome trend'.
As of yesterday's latest figures, there were 1,940 new cases of Covid-19 here. 352 covid patients are in hospitals, including 74 in ICUs.
Infectious diseases consultant Eoghan de Barra says 25 per cent of the ICU capacity across the country has covid patients in it - and that while intensive care units are currently managing, the current increase in covid admissions will have knock on effects for non-covid patients down the line...