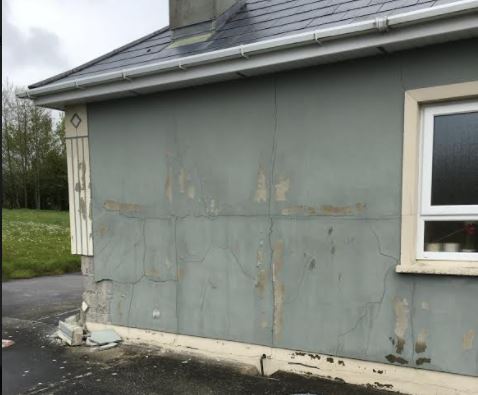 Donegal County Council is to write to the government seeking the establishment of a dedicated task force to address the social impact of Mica in Donegal.
The issue was raised by Councillor Albert Doherty, who said its vital that the government initiate, coordinate, fund and promote a North West housing, health and family welfare response to the issue.
Councillor Doherty, the current chair of the Donegal Education and Training Board, says they have been presented with a report showing that many children in the county have been scarred by their experience of Mica, and the worry it causes families.
He says a response from multiple Government departments is vital: