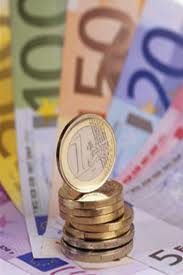 The Central Bank is expecting the domestic economy to grow by over 5% this year - more than previously thought.
It's also revised upwards its projections for GDP growth - which includes multinationals - to over 15%.
The unemployment rate is forecast to fall to around 7% next year - with wage growth of around 5%.
Mark Cassidy from the Central Bank says wages will rise in some sectors more than others: