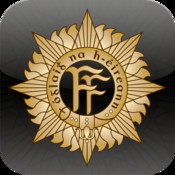 A confidential contact is to be appointed to help members of the Defence Forces who make allegations of bullying and sexual harassment.
The person is expected to be from outside the Defence Forces, to act independently when complaints are made.
It follows allegations made by a group called Women of Honour of rape, sexual harassment and bullying within the Defence Forces.
Defence Minister Simon Coveney will address the PD-FORRA conference in Kerry this afternoon, which represents serving members of the Army, Navy and Air Corps.