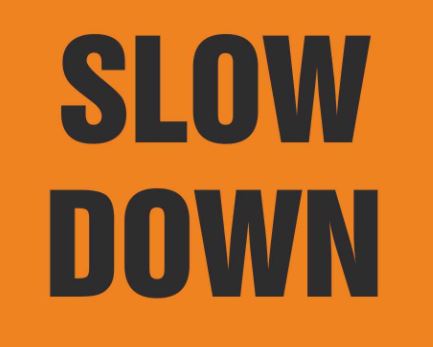 There are urgent calls for new safety signage at the bridge in Doochary.
It's after a crash there last week resulted in some fencing being damaged in the area.
The bridge is said to be quite narrow while it's also thought that there is currently not enough signage in place to alert motorists to decrease their speed in good time.
Cllr Michael Cholm MacGiolla Easbuig says many people may not be familiar with the width of the bridge passing through the village and believes extra safety measures are needed: