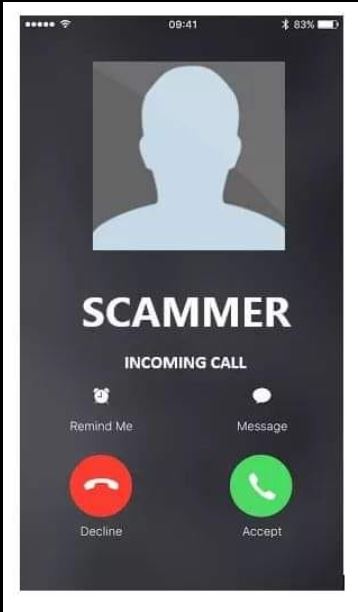 Gardaí and mobile phone networks are working closely to try reduce the volume of scam calls and texts.
Network providers say they have invested significantly in IT systems and staff to try crack down on the issue.
They admit it's impossible to trace the calls that are using software to appear like they're coming from an Irish number.
Ronan Murphy from Smarttech 247 says one should be careful when you see a missed call on your phone: