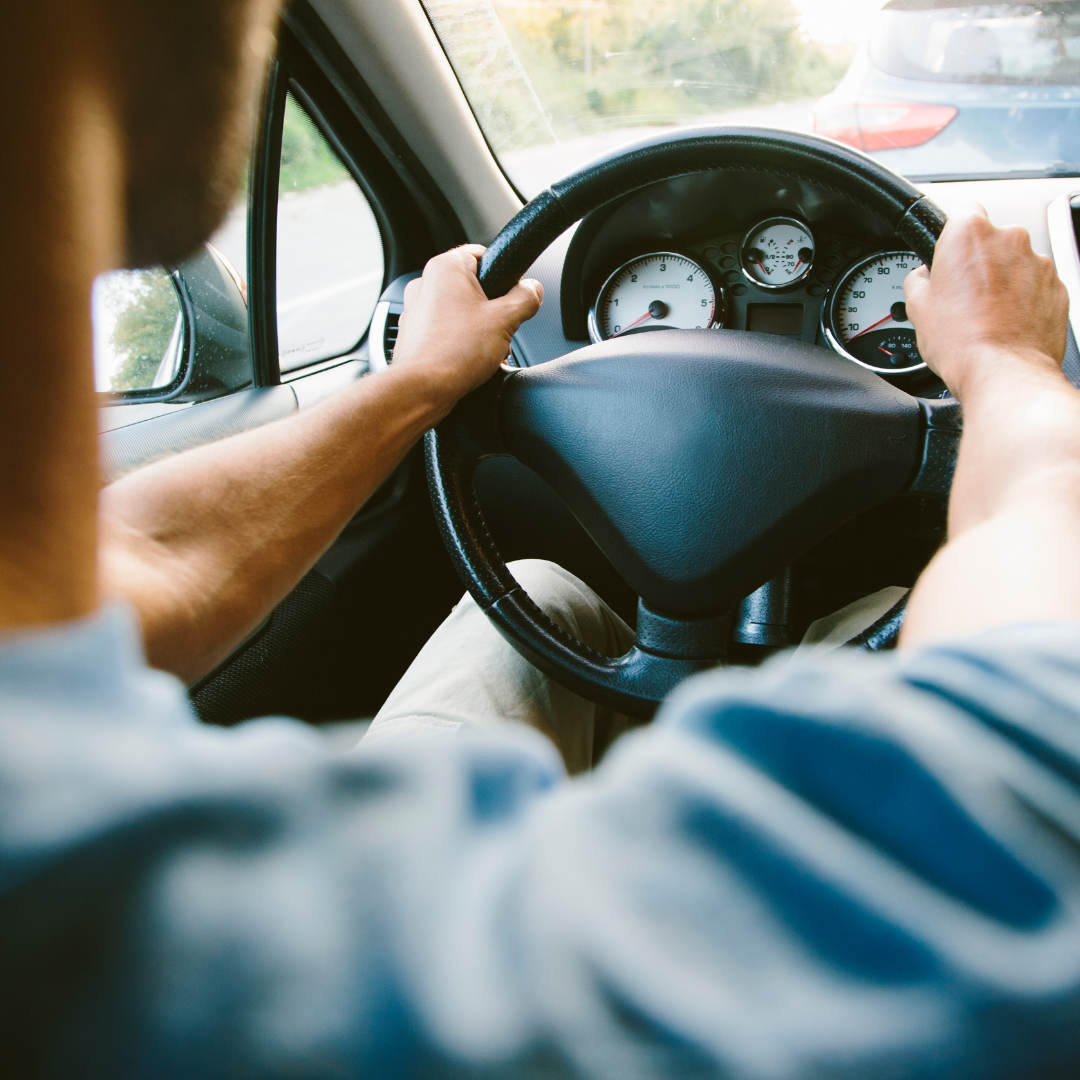 The Road Safety Officer with Donegal County Council is encouraging young people to come forward with ideas on developing a road safety programme.
It comes Road Safety Week begins today, with a focus this year on tyre safety and child safety.
The Council already hosts the award winning Donegal Road Safe Show -  a hard hitting  platform to positively influence the driving behaviour of young students.
Speaking on today's Nine Till Noon Show, Brian O'Donnell says with a shift in how young people are using TV and social media, its important to move with the times and another programme to run in tandem with the safety show could be created.
He believes that the views of younger people will be central to that: