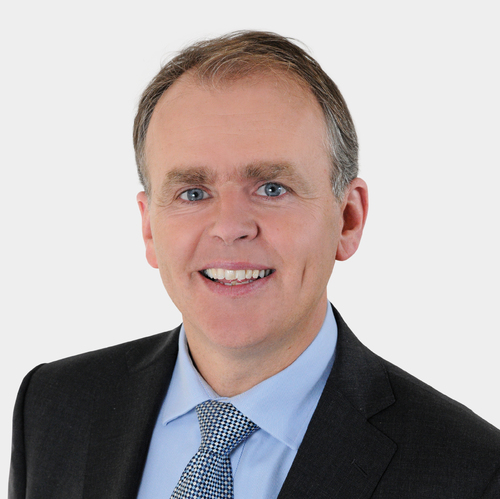 Several Fine Gael TDs will back calls for a 100 per cent mica redress scheme when they meet with the Tánaiste this afternoon.
Leo Varadkar will hold talks with his party colleagues from some of the worst hit areas.
Discussions are ongoing on the scheme, which is due to go to cabinet early next month.
Donegal Deputy Joe McHugh will be one of the Fine Gael TDs at that meeting, and he says 100 per cent redress is needed for people whose homes were built with defective blocks...