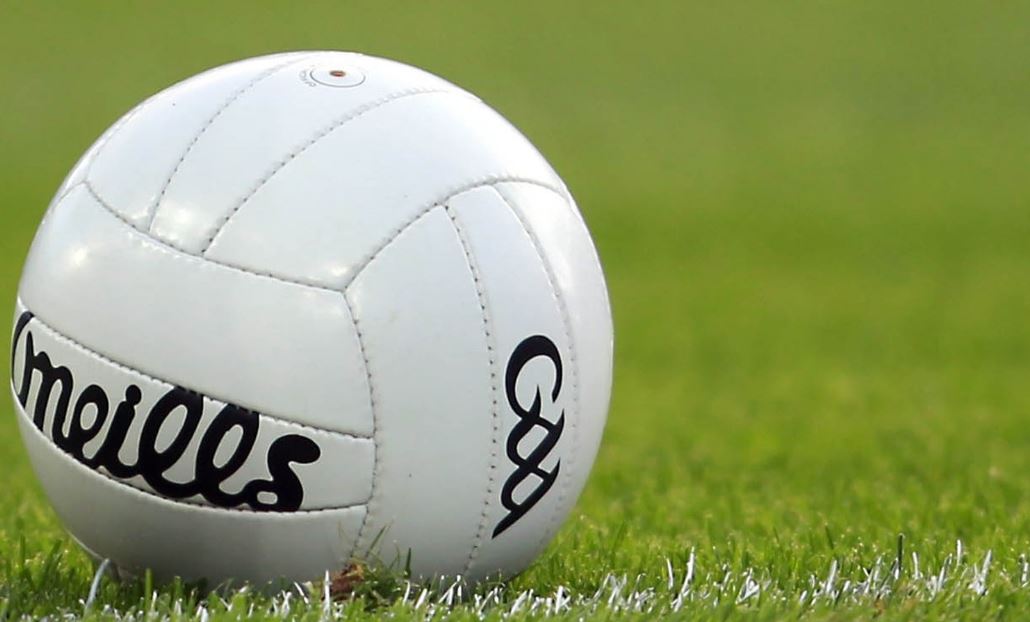 The Donegal CCC have upheld Bundoran's objection to the result of Ardara's win in the opening round of the Michael Murphy Sports Donegal Senior Football Championship and have ordered a replay of the game.
The CCC have followed suit with their decision taken just weeks ago with the 2020 County Final in instructing the game be played again as they deemed more then five substitutes were used during the course of the match which was won by Ardara at Pearse Memorial Park.
Ardara have the right to appeal but this could rumble on for a number of weeks yet but if the 2021 championship is to continuing properly come the quarter final and relegation knockout stages, a result will be needed soon.
In Naomh Conaill's situation, Ulster sent their case back to be restarted at county level because of a technicality with the video. That process may not be sorted until after the current championship is finished.