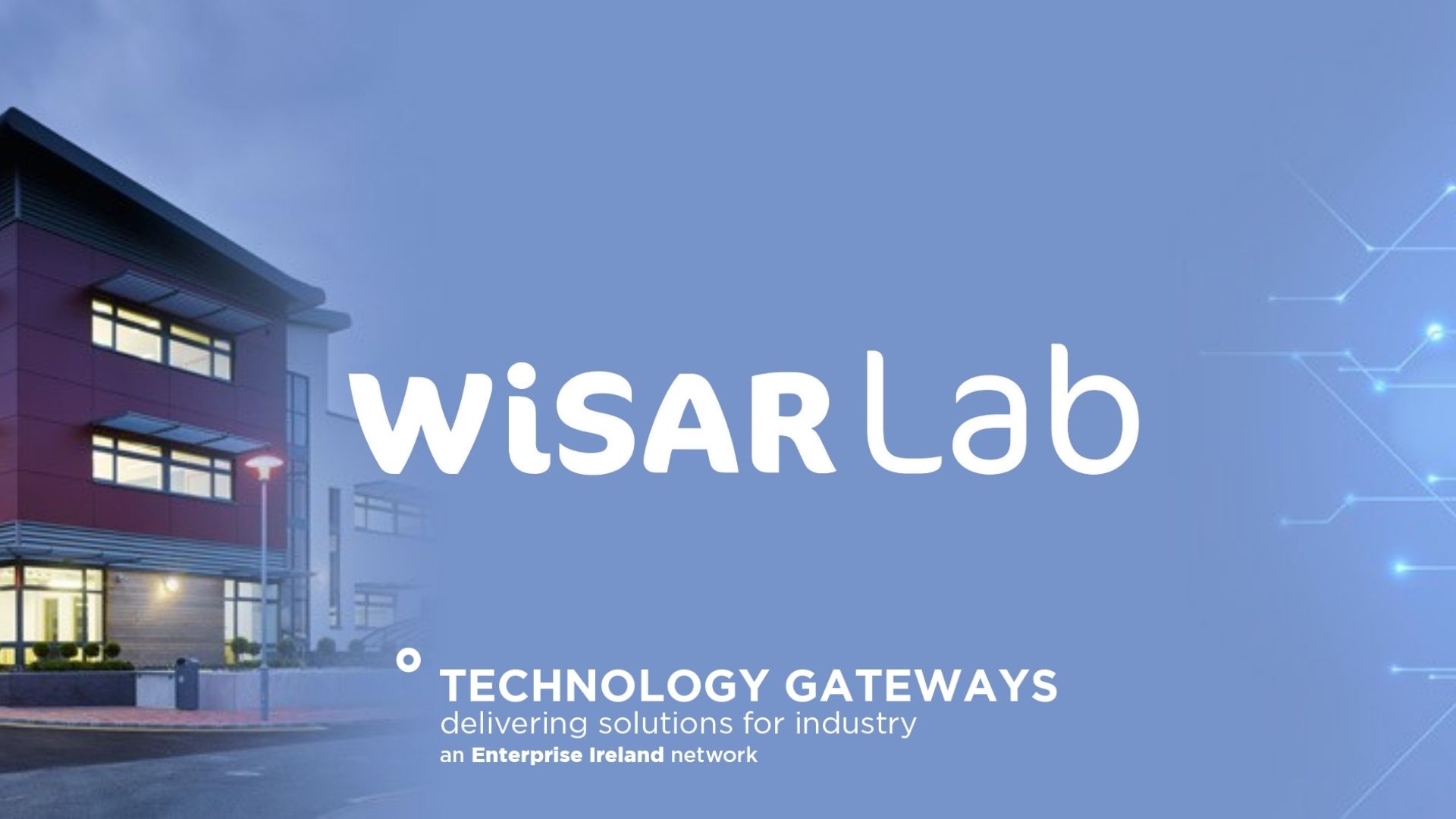 €250,000 in funding has been announced for the WiSAR research lab at Letterkenny Institute of Technology.
The announcement made by Tánaiste Leo Varadkar will see a significant investment for the LYIT Department of Electronics and Mechanical Engineering research facility.
The funding will enable the lab acquire a state of the art, 90GHz Anechoic Chamber; a shielded room which will facilitate experiments and testing of antennas, electromagnetic compatibility, mmWave circuits and other activities requiring radio frequency isolation.
Dr Nick Timmons of Wisar says this is particularly important as LYIT and its partners move towards Technological University status.........