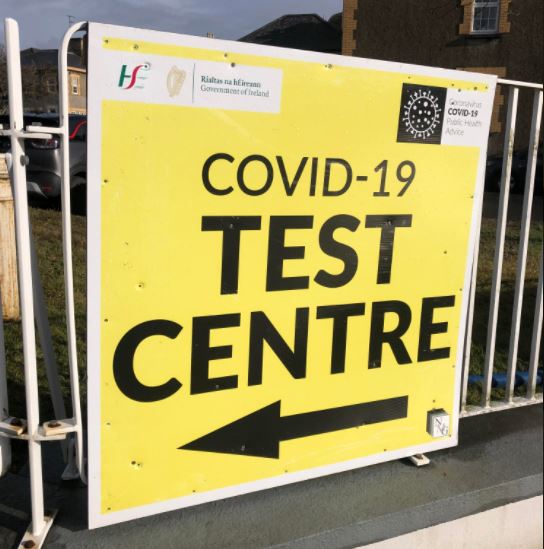 The number of Covid-19 patients in hospital has dropped by 18% in the past two weeks.
274 were receiving treatment in hospitals last night, down from 335 at the end of August.
There has also been a 25 percent decrease in the country's five day moving average over the same period, from 1,633 to 1,212.
NPHET will meet this morning to consider the current covid situation.
It's also expected to consider easing the rules around close contacts due to the huge numbers currently presenting for a Covid-19 test.
Professor of infectious diseases, Sam McConkey, says the country's outlook is a positive one: