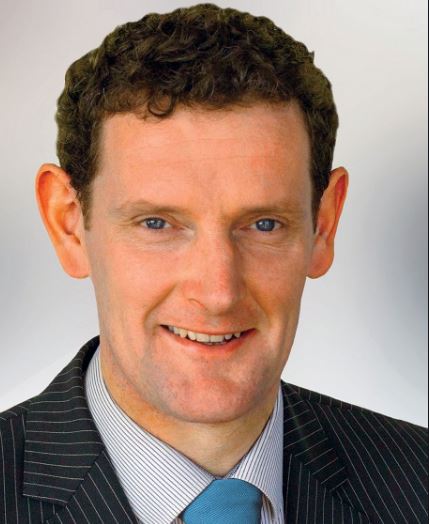 The European Parliament has formally approved the €5 billion Brexit adjustment fund, with a fifth allocated to Ireland.
Those funds are being provided to combat the financial loss suffered by nations and sectors worst hit by the UK's withdrawal from the European Union.
Midlands North West MEP Colm Markey says larger countries tried to get the allocation changed in their favour before the deal was backed by MEPs.
However he says he was among a group of Irish representatives fighting against that: