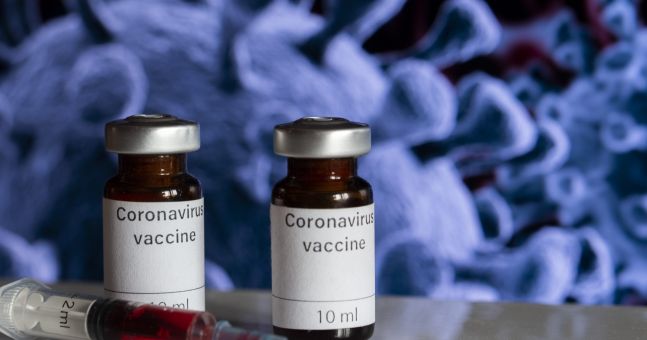 Health officials are expecting a high level of uptake for Covid-19 vaccines among 12-15 year olds.
The HSE is to start offering jabs to children that age within the next two weeks.
The 6 millionth total dose of a Covid-19 vaccine will be administered in the Republic of Ireland in the coming days as the rollout continues.
Dr Ray Walley, member of the GP Advisory Committee to the HSE, says vaccinating younger people is crucial to the success of the vaccination scheme: