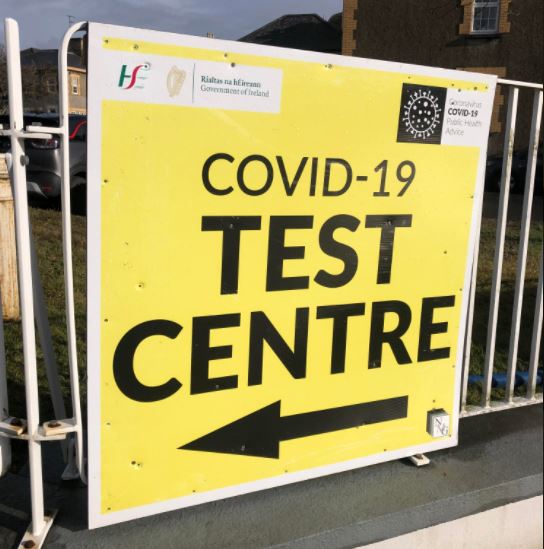 Cases of Covid-19 have increased by almost 16% over the past week.
Just under 8,900 infections have been reported over the past seven days - compared to less than 7,700 the previous week.
1,120 were confirmed yesterday and 142 Covid patients are in hospital - the highest in nearly three months.
The number of infectious cases at Letterkenny University Hospital has decreased slightly to 16 with 4 people in ICU.
Dr Gerald Barry, an assistant professor of virology in UCD, says hospitalisations in the fourth wave won't reach previous peaks: