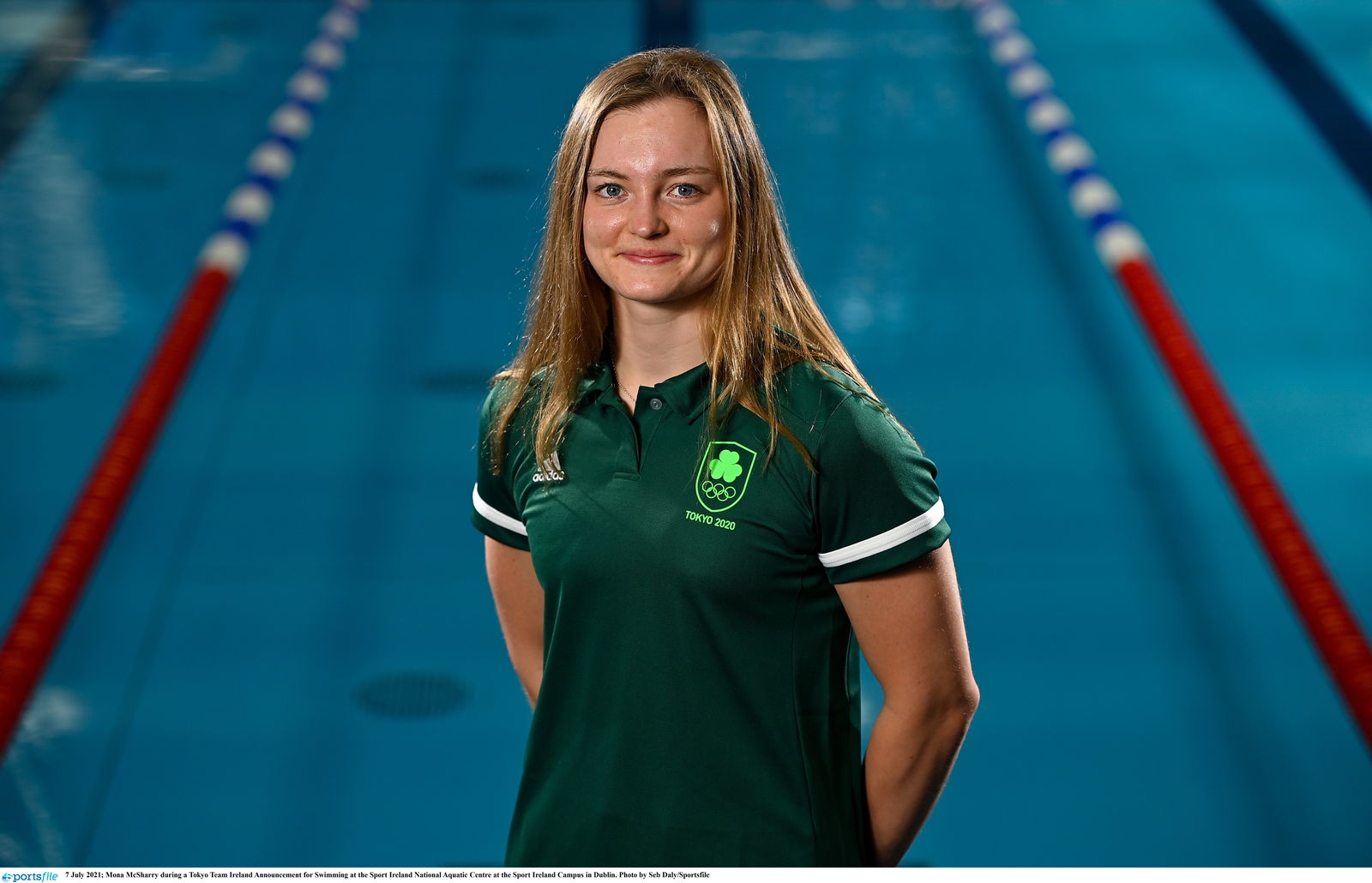 Mona McSharry says she's revising her goals upward for Paris 2024.
The former World Junior Swimming champion has finished eighth in the 100-metres breaststroke final at the Olympics.
McSharry's time of 1-minute-6-point-9-4 seconds was her slowest of three swims this week but the 20-year-old believes it's valuable experience for the Paris Games.