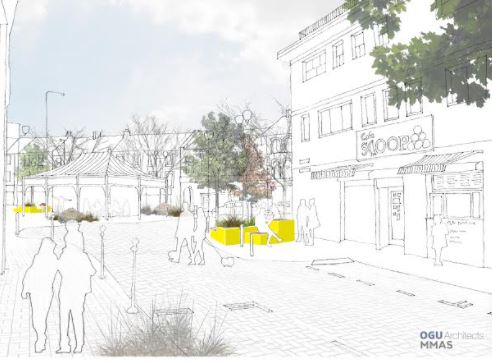 Designs have been unveiled this week for a new environmental regeneration scheme in Strabane.
The project in the Castle Street area aims to improve the character of the area and help to support local businesses.
After extensive consultation it was decided that the Castle Street and Abercorn Square areas would significantly benefit from an upgrade and reconfiguration of existing public spaces.
Work to install new seating and planting features is due to be completed by August.