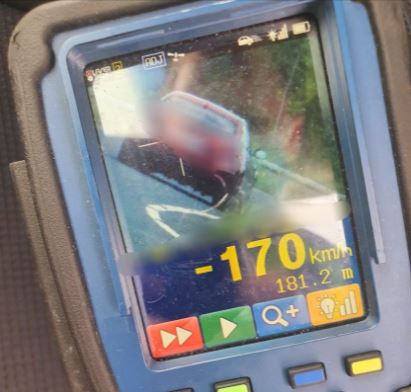 Gardai are promising a high visibility presence in Letterkenny and its environs today after another night of what some have described as chaos in the town. Again large crowds of mainly young people, many of them driving modified cars, gathered around the area on what would have been rally weekend.
At times last night, the Port Road was virtually blocked, and there were lengthy inbound tailbacks stretching out almost to the Dry Arch roundabout.
At one point, an ambulance had to use part of the outbound lane to get to the polestar roundabout as both inbound lanes were gridlocked.
Up until 8pm last night, gardai say four arrests had been made within the Letterkenny District for alleged dangerous driving, with more activity as the night went on.
Speed checks and checkpoints will continue throughout the day today, and gardai are urging people to slow down.