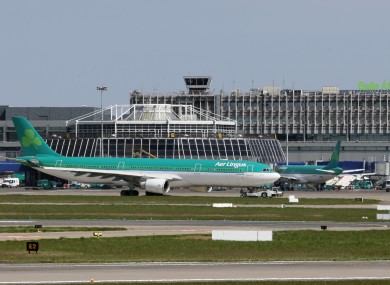 Aer Lingus is providing temporary services for passengers who have been left stranded due to the closure of Stobart Air.
It's operating five of the 12 affected regional routes for at least a week, while BA City Flyer will operate two more.
The temporary schedule starts today.
There are no plans yet in place to resume the two public service routes, from Dublin to Kerry, and from Dublin to Donegal.
Alan Brereton from Recover Irish Aviation says NPHET needs to follow the science on antigen testing in order to restart air travel: