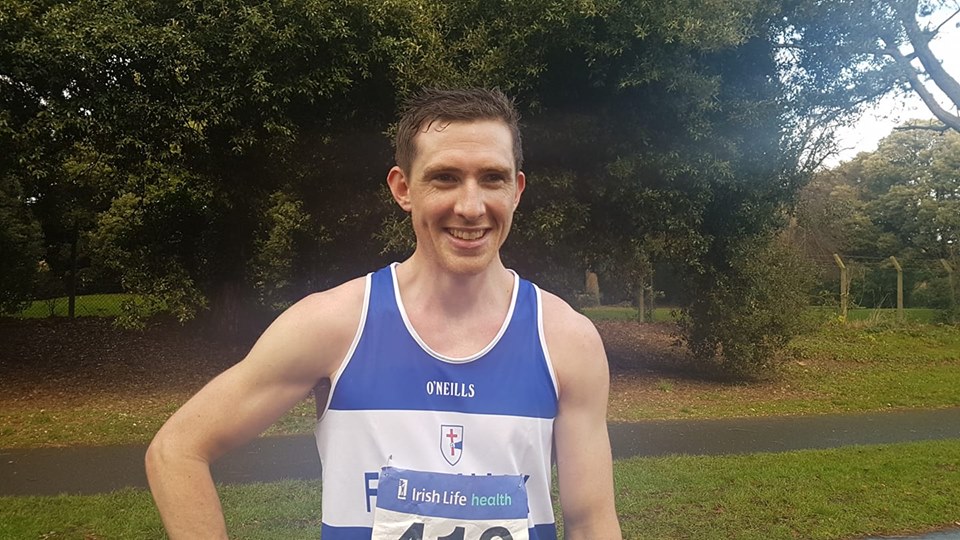 Donegal's Brendan Boyce has finished second in the National 20k Walk Championships in Galway.
David Kenny won the gold in a time of one hour 28 minutes and 3.6 seconds.
Boyce, who had led late on, came in with a time of one hour 29 minutes, 49.23 seconds with Jerome Caprice in third spot.
Boyce will now head off for training in Spain ahead of the Olympics.
Highland's athletic's correspondent Patsy McGonagle outlined some of the details of Boyle's race and also reflected on action on day one of the AAI Games in Dublin.