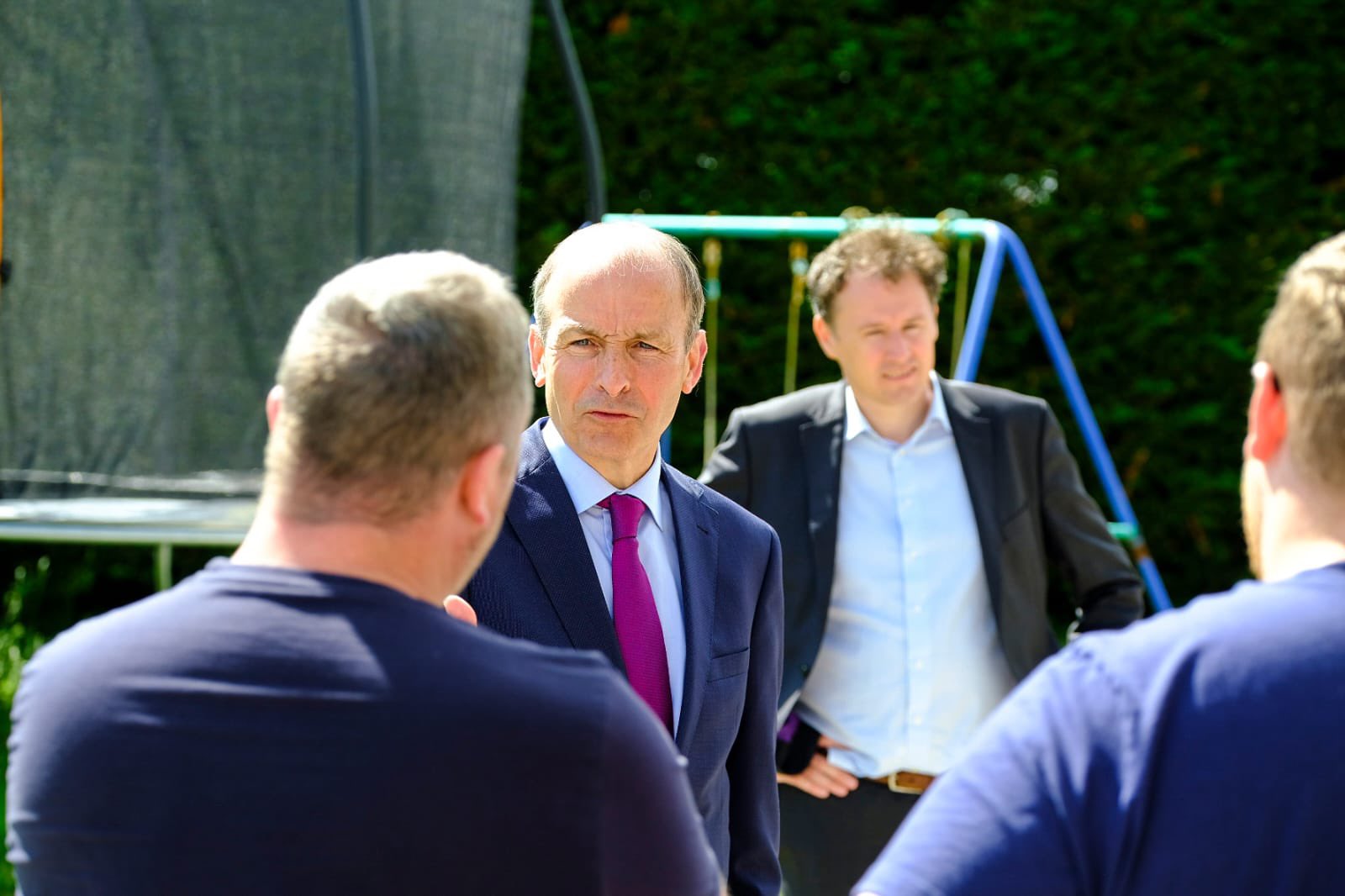 A Raphoe Councillor has heavily criticised the Taoiseach's visit to the county yesterday.
Councillor Frank McBrearty believes at present, the government is circling the wagons.
He has called on opposition leaders and independents to come together to move Dail motions seeking a 100% redress scheme with no cap or hidden costs, and that all properties affected be eligible and has written to all three Government party leaders, asking them to act immediately.
He's also seeking a full Independent Judicial Tribunal of Inquiry into how this scandal developed.
Cllr McBrearty says the Taoiseach visited homes in his area, and he was not told: