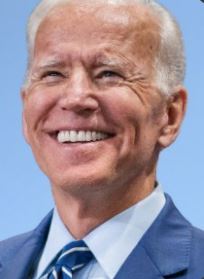 US president Joe Biden believes the UK-EU trade row must not endanger peace in Northern Ireland.
He'll express his concerns when he meets Boris Johnson today, ahead of tomorrow's G7 summit of world leaders in Cornwall.
The EU and the UK are rowing over the Northern Ireland protocol - which involves how goods trade between Britain and the North.
Mr Biden's national security adviser, Jake Sullivan, told the BBC the US president is concerned at the situation: