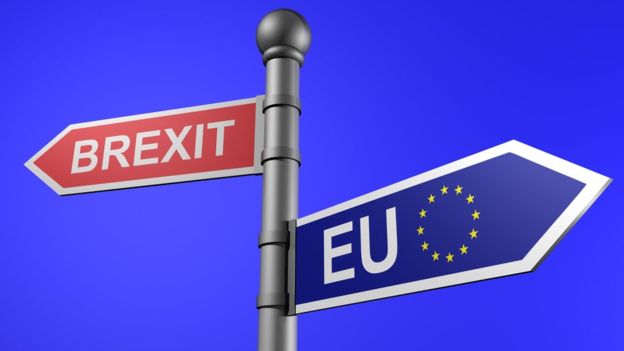 The European Commission Vice President and the UK's Brexit Minister will meet later in what's seen a key meeting on the Northern Ireland protocol.
The post-Brexit arrangement - which was agreed between both sides - places checks on goods travelling between the north and Britain.
However it has caused anger among loyalists, who don't want Northern Ireland to be treated differently to the rest of the UK.
European Affairs Minister, Thomas Byrne, hopes common ground can be found on implementing the agreement: