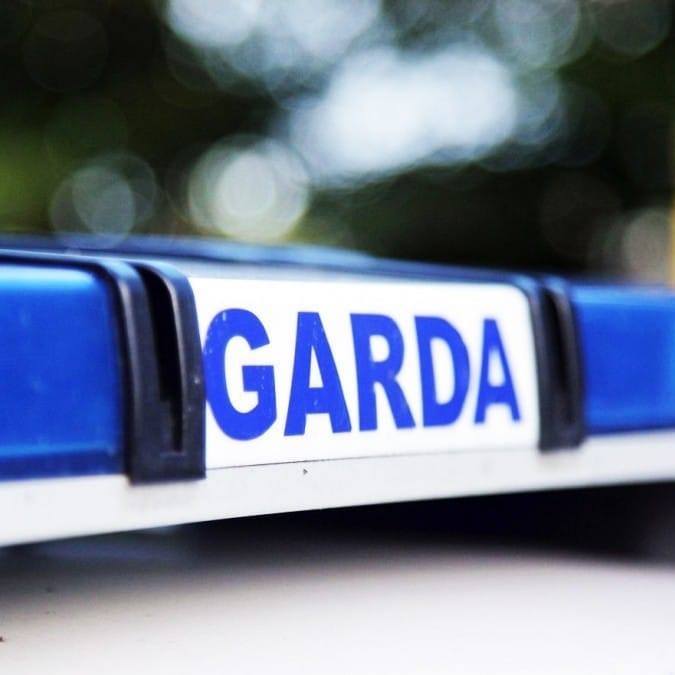 Ballyshannon Gardaí conducted a speed check this morning and stopped a driver who was detected travelling well in excess of the speed limit.
The mobility app aided Gardaí in establishing that the driver is disqualified.
Gardai say the driver was arrested and court proceedings will now follow.
Gardaí are conducting high visibility patrols and checkpoints this Bank Holiday weekend across the County.
They are urging the public to make road safety a priority.