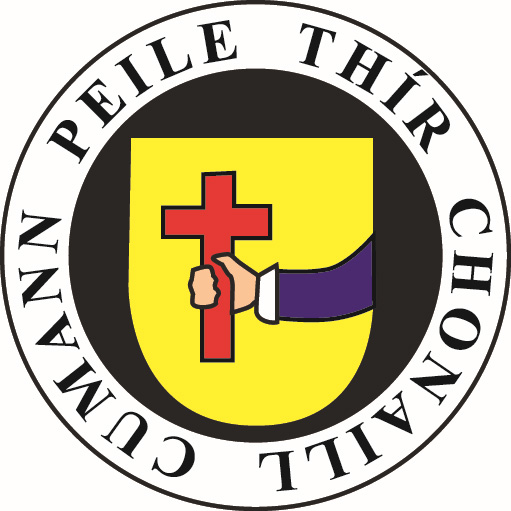 The Donegal Junior League held it virtual AGM on Tuesday evening where those in attendance were told football will return at the earliest late August.
A decision to start the 2021/22 season in August or September will be made at the next meeting of the executive committee in a couple of weeks time.
Donegal league clubs are back training and they will be permitted to play friendly games from the 7th June.
There's no change to the executive from the previous year with all returned unopposed.
The league did confirm at the meeting, the remaining thirty thousand euro of the fifty thousand allocation for the redevelopment of The Diamond Park in Ballyare was paid during the year by the FAI.