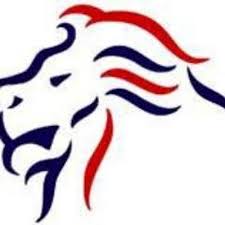 Jeffrey Donaldson and Edwin Poots will go head to head today, in the race to become the next leader of the DUP.
Regardless of who wins today, neither will become Northern Ireland's First Minister.
Today's leadership election is the first for the DUP in its 50 year history.
There has only been three leaders since the party was founded, Ian Paisley, Peter Robinson and Arlene Foster.
Foster who is the current leader, was forced to resign last month, after a majority of DUP MLAs and MPs signed a letter of no confidence in her.
She will officially step down as party leader at the end of May and as First Minister by the end of next month,
Stormont's Agriculture minister Edwin Poots, was the first to say he would run for the leadership.
He has signaled that he will not seek to become First Minister, choosing instead to elect another MLA to the position.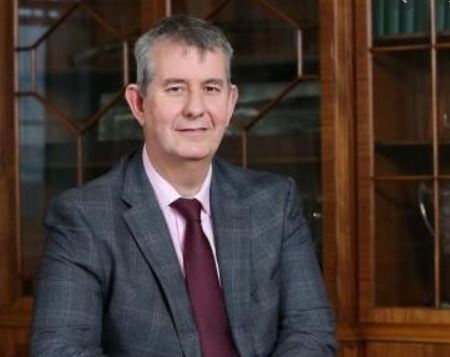 As an MP, Jeffrey Donaldson cannot take up the position of First Minister.
However, it is expected that Donaldson will contest the 2022 MLA elections and then, if elected will look to take up the role.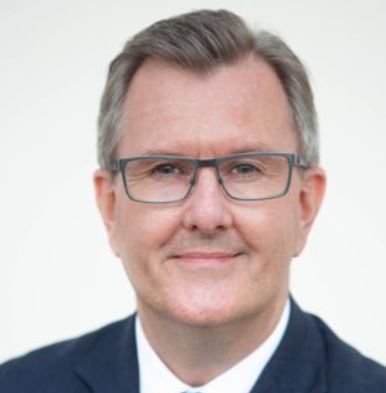 The outcome of today's ballot is due to be announced at 5 O'Clock this evening.