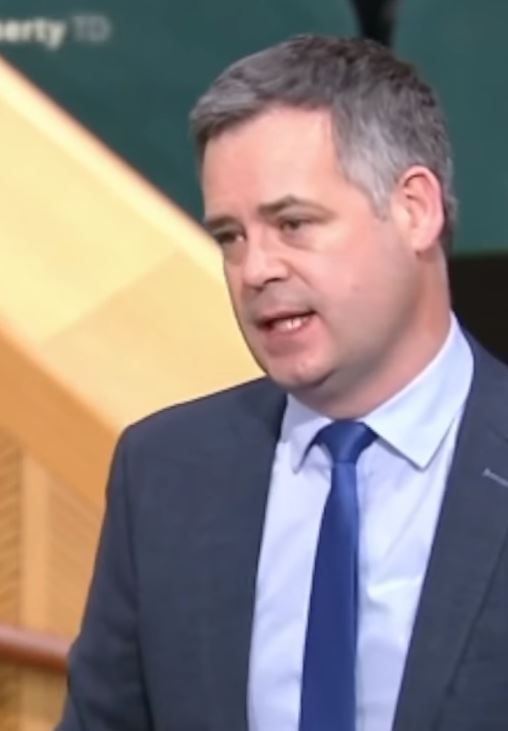 The Finance Minister has been defending the Government's housing policy as pressure grows on the Government to tackle the issue of cuckoo funds buying up completed housing estates.
It could take weeks for emergency tax changes or legislation to be put in place to stop the investment bodies buying blocks of homes.
A Sinn Fein motion on the issue which would increase the tax liability on the funds was debated in the Dail last night.
The party's Finance spokesperson and Donegal Deputy Pearse Doherty told the Housing Minister that people are suffering as a result of current policies:
Minister Donohoe however, defended the Government's record on housing delivery: