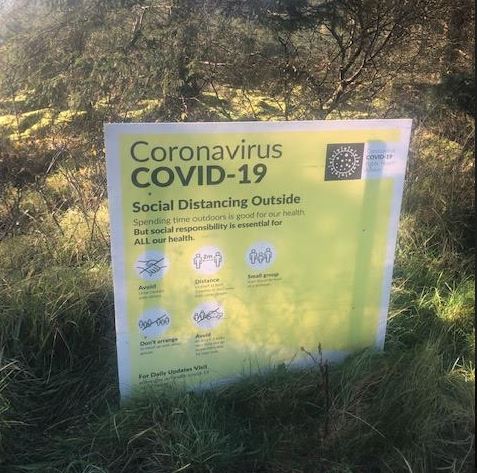 The five-day moving average of Covid-19 cases is 10 percent lower than last week.
The number of people in hospital with Covid-19 is now at 106, while 34 people are being treated in ICU.
Letterkenny University Hospital is dealing with 3 infectious cases.
379 new cases of the disease have been identified, while nine more deaths linked to the virus have been reported. 27 of the cases were confirmed in Donegal.
Dr Eoghan De Barra, a consultant in infectious diseases, says the figures show vaccines are having an effect: