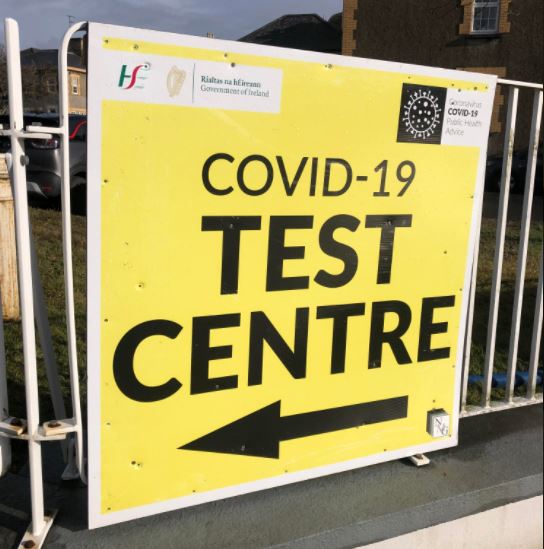 The five-day moving average of new Covid-19 cases has dropped by 12% in the past week.
It's now back to levels seen at the end of last month, while just 104 patients were in hospitals with the disease last night - the lowest since September.
There's been a slight increase in the number of infectious cases at Letterkenny University Hospital to 6 with one person receiving treatment in ICU.
The Department of Health confirmed 381 new cases of the disease last night, and no further deaths, 39 of the cases were identified in Donegal.
UCC virus expert, Professor Gerry Killeen, says the numbers are stable but people still need to be cautious: