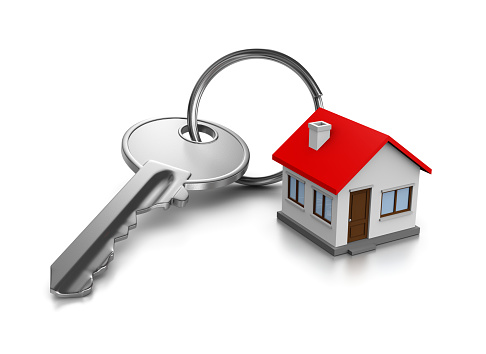 Donegal County Council is being urged to begin offering serviced sites in the Letterkenny and Milford Municipal District in what would be a pilot programme that could eventually be rolled out across Donegal.
It would mean people being given the chance to buy sites with outline planning, and services such as water and electricity ready to be connected.
The proposal will be raised at a meeting this afternoon by Cllr Michael McBride, who says the issue has been discussed before, but wasn't progressed.
Cllr McBride says it's now time for the idea to be realised: