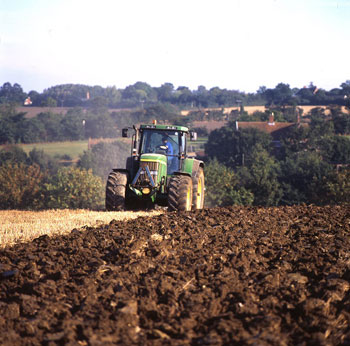 A Midlands North West MEP says small farmers are in line for increased payments under the new Common Agricultural Policy.
EU countries are negotiating the new CAP budget, which will take effect in 2023.
The Irish Farmers Journal says over 54,000 farmers with high entitlements face a 'wipeout' of their direct payments.
But Midlands Northwest MEP Luke 'Ming' Flanagan says small farmers are set to benefit: