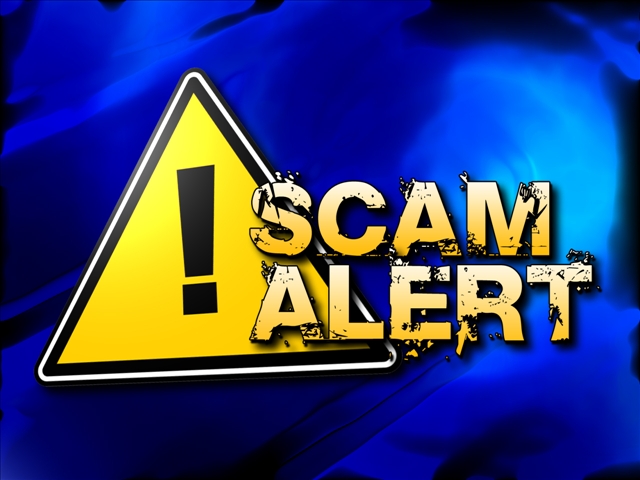 Gardai in Donegal are warning people to be vigilant following reports of another scam doing the rounds.
Scammers are contacting people from a number beginning 083, purporting to be from the Department of Social Protection or other official Departments, informing people that there is an active arrest warrant against them.
Often the call is an automated style call and people are being instructed to provide their PPS number and press a digit to speak with someone.
Gardai are reminding people to never provide personal or financial details over the phone and if you have fallen victim to a scam to alert your financial institution immediately and report the matter to Gardai.