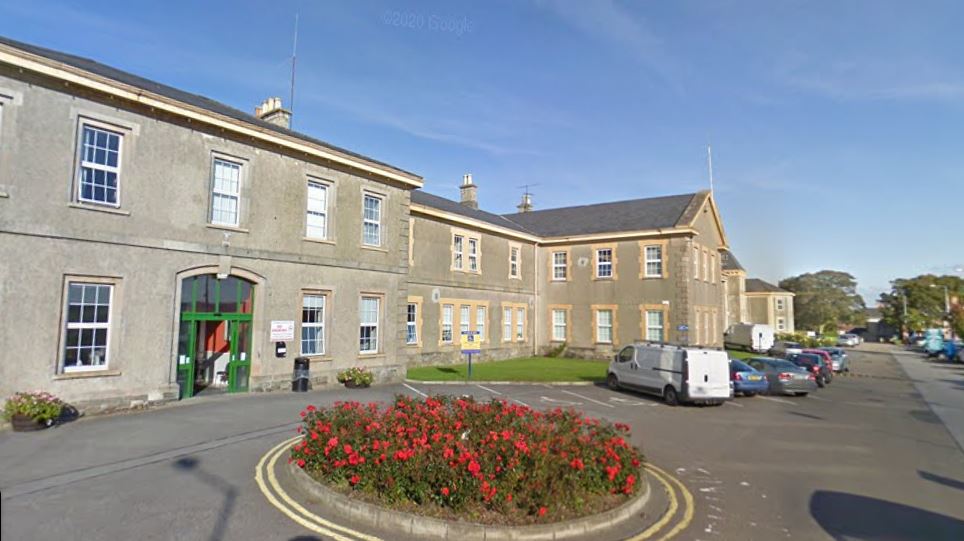 Further concern has been raised over the future of St Conal's Hospital Day Centre in Letterkenny.
It's emerged that a man who was attending the centre for over 20 years has recently received correspondence stating that he was no longer under the care of the mental health team and the vital support he was receiving was being withdrawn.
The day centre has been closed since last year due to the Covid pandemic but Vice Chair of the Regional Health Forum West, Councillor Gerry McMonagle says no plan has yet to be set out for its reopening:
The HSE has confirmed that no such decision on withdrawing the services as St Conal's Hospital Day Centre have been made and says there are no discussions of this nature within the Donegal Mental Health Service.
In a statement, they says they have and will continue to provide the highest standard of care within the available resources and COVID guidelines. All day centre staff throughout the county have continued to attend work throughout the pandemic and endeavored to engage with service users at every opportunity.
They added, options of gathering in groups or meeting indoors has been very limited for some considerable time but hopefully with the increasing availability of the vaccines and the decreasing numbers care options will be able to be revised as the summer progresses.