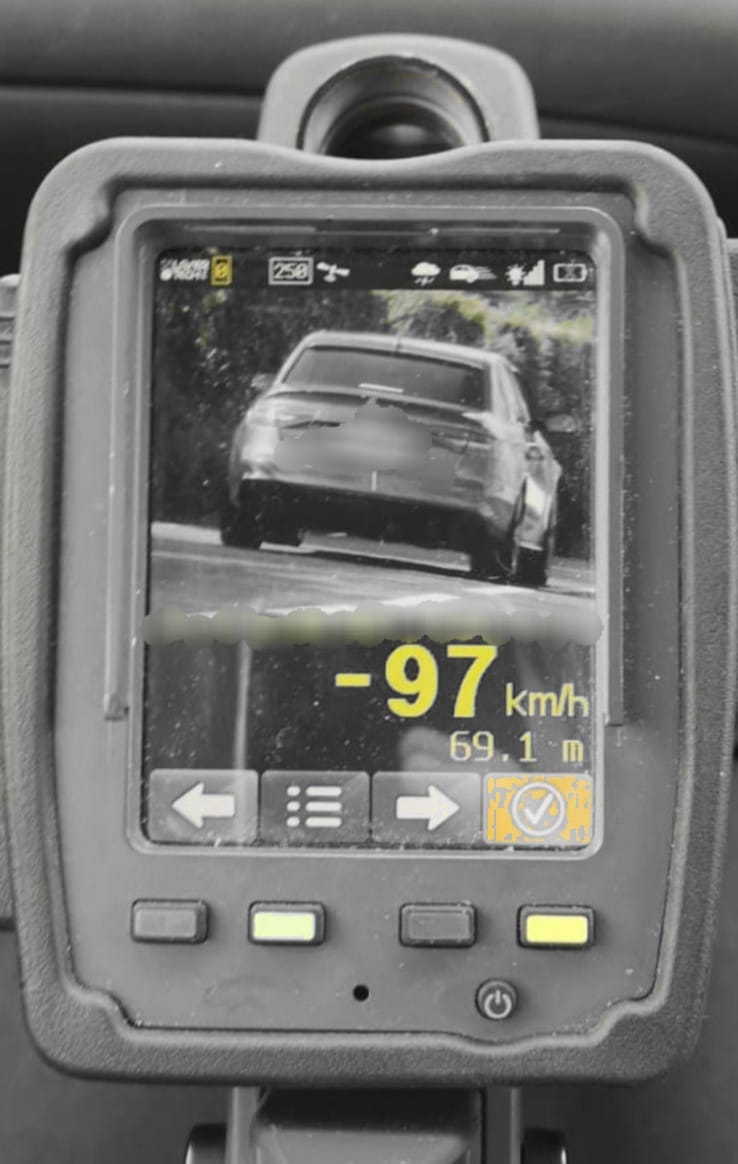 A motorist has been detected travelling at almost double the speed limit in the Buncrana area.
In response to complaints received from residents at Slavery, the Buncrana Roads Policing Unit conducted a number of speed checks in the area yesterday and a driver was subsequently caught doing a speed of 97KPH in a 50KPH zone.
Gardai say people need to work together to ensure the county's roads are safe places.
They are urging people that if they are concerned about other areas and feel a speed check may be beneficial to contact them.