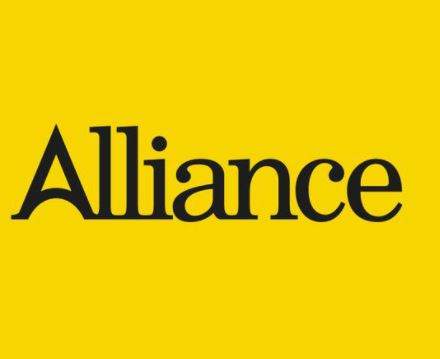 The Alliance Party in the North could benefit from Arlene Foster's resignation as DUP leader and First Minister, according to a leading political commentator.
Unionists face a challenge to stabilise their base following the Brexit trade deal and discontent over the Northern Ireland protocol.
Commentator Newton Emerson, believes the middle-ground Alliance Party could gain in the future......