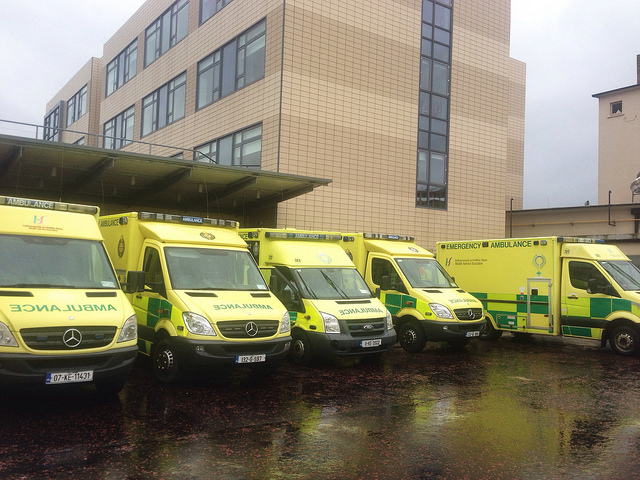 A member of the Regional Health Forum West believes the current model used by the National Ambulance Service is not suitable for the North West.
It comes as latest figures from the HSE show that an ambulance took over 1 hour and 38 minutes to respond to an emergency call in Donegal which is over 5 times the HSE's response target of 19 minutes.
Ambulances across the country took over an hour to arrive at a life-threatening emergency call 282 times between July and December last year.
Member of the Regional Health Forum West, Councillor Ciaran Brogan says a full review is needed: