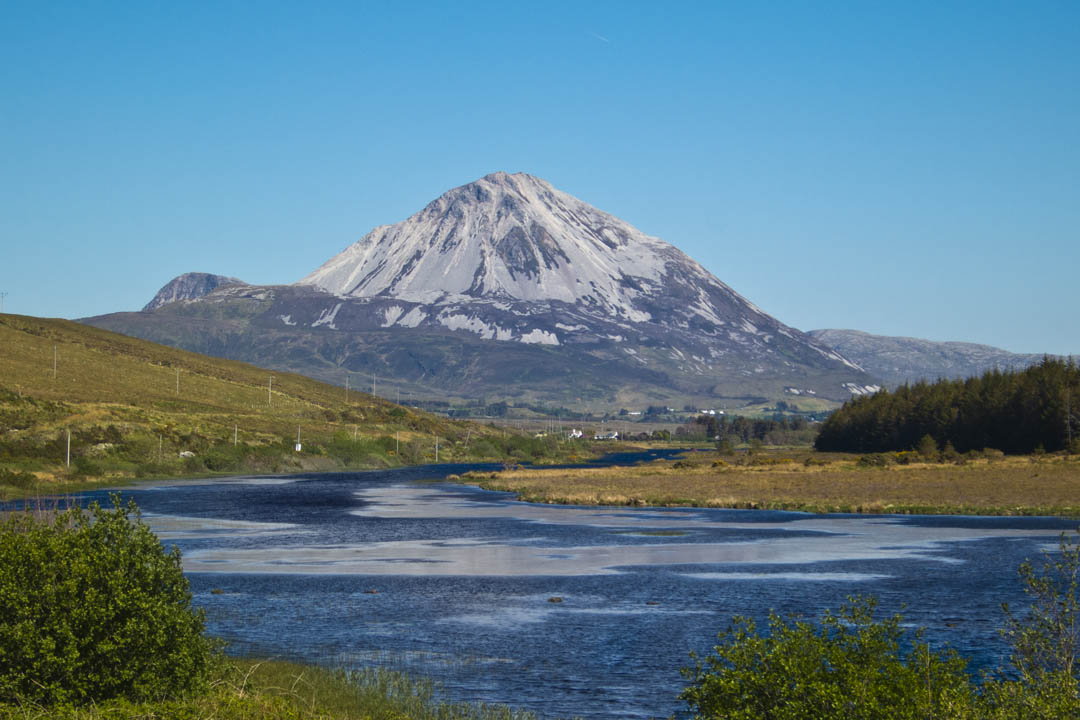 A rescue operation has concluded on Errigal after a climber suffered a fall.
The Rescue 118 helicopter, Donegal Mountain Rescue, Gardai and the ambulance service area involved in the rescue triggered by an emergency call at 7.45pm on Wednesday.
The climber suffered the fall in the Altan Farm area.
Rescue teams reached the casualty shortly after the alarm was raised, they were treated at the scene and then taken to Letterkenny University Hospital by helicopter.
Others who were with the injured party were walked down to safety by the Donegal Mountain Rescue team.
There are no details of injuries but they are not thought to be life threatening.
The operation was coordinated by the Malin Head Coast Guard.