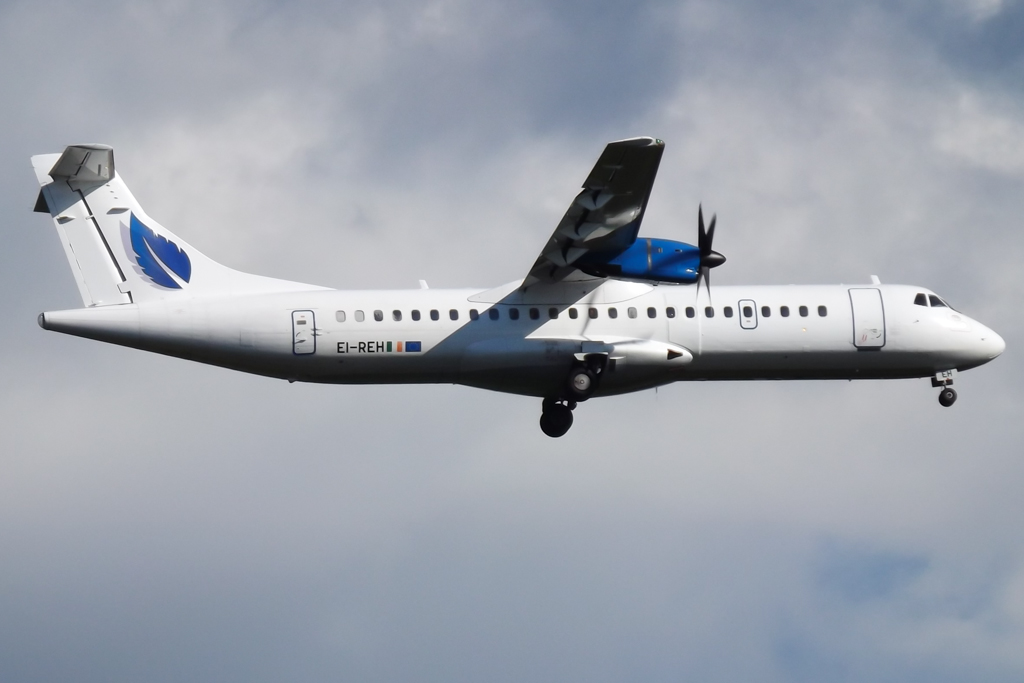 Stobart Air has been sold to Isle of Man-based Ettyl.
The carrier currently operates the Aer Lingus regional franchise and this will continue until the end of 2022, including the Donegal to Dublin public service obligation route.
Management at the company say the sale will help them recover from the effects of the pandemic.