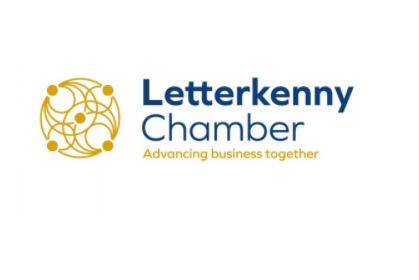 A recent survey conducted by Letterkenny Chamber has revealed that domestic recession and the post Brexit impact remain key concerns for businesses in the town, as well as impact of Covid 19.
30% of businesses that responded to the Letterkenny Chamber survey are still closed, and 7% of those are not prepared for re-opening according to the findings.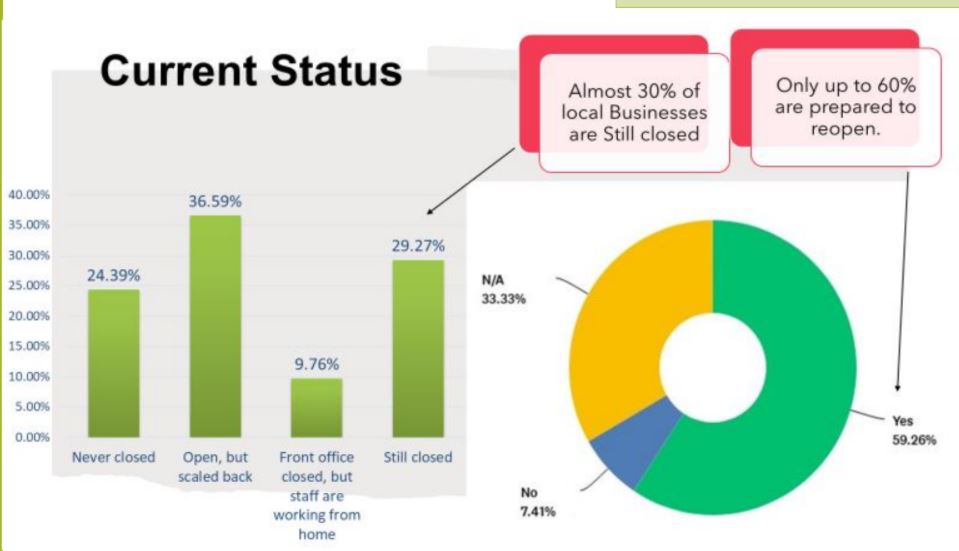 The majority of businesses that responded reported that turnover since 31st October 2020 has been reduced, with 30% reporting a reduction on turnover of between 50% & 74%.
Looking ahead, many are pessimistic about their revenue forecasts with 28% expecting a 75% - 100% reduction in revenue by year's end.
There is concern too for the national economy, with Brexit still high on the agenda. 75% are worried about a domestic recession and 50% are concerned about a post brexit impact.
8.9% of businesses have laid off staff permanently, with that rising to 14% and 17.7% respectively in Hospitality & Retail.