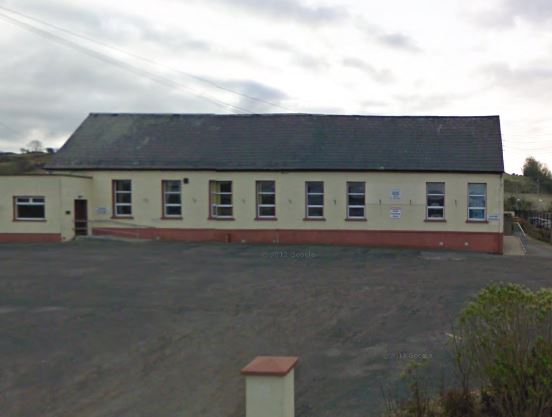 Funding has been ring fenced for the new Cleary Centre in Donegal Town but there are calls now for more progress on delivering the project.
The HSE has confirmed that the capital budget for the project is €2.4m.
The procurement of a design team will get underway this year with €100,000 of the €2.4m allocated for 2021.
Donegal Deputy Pearse Doherty says pressure must be put on the HSE to ensure the development of the centre is brought to fruition as quickly as possible: