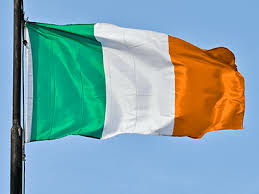 The removal of Irish national flags in Strabane has condemned by a local MLA.
It's believed the flags were removed by Loyalists in the Head of the Town area of Strabane mid week.
Sinn Féin Cllr Michaela Boyle says those responsible are determined to stir up tensions in the local community.
With a week of loyalist violence and attacks across the north, Cllr Boyle says this is another escalation of the tensions whipped up by political unionism.
She has appealed for people to remain calm and has urged unionist parties to show leadership and de-escalate the activity.