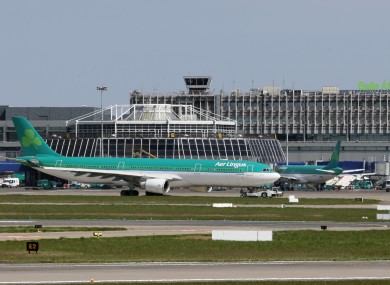 The government has been accused of failing to put an adequate system in place to protect the country from importing Covid variants.
It's after new figures showed the number of foreign residents who arrived into Dublin Airport increased by nearly 66 per cent last week.
It was the first full week of mandatory hotel quarantine.
14,105 people arrived into Dublin Airport during the seven days - up 17.5 per cent on the previous week.
Co-Leader of the Social Democrats Roisin Shortall says the government's policy on international travel is the weakest element of the fight against Covid...........