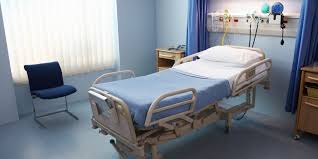 Serious concern has been raised over the Cross Border Directive.
The initiative allows people in the likes of Donegal to avail of hospital procedures in the North.
However, it's understood that there are issues with the alignment of codes with people signing up for the directive losing thousands as a result.
A significant number of people in Donegal have been affected.
Donegal Deputy Padraig MacLochlainn says while the Directive is a positive initiative, people need to be very careful and ultimately, the Health Minister must intervene to resolve the issue as a matter of urgency: