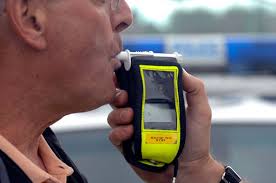 15 people have been caught driving under the influence in Donegal over the past week.
Five arrests were for the offence of drink driving while ten motorists were arrested for drug driving offences.
Gardai say the level of detections across the Donegal Division remains high and are appealing to the public to never get behind the wheel if they have either alcohol or drugs in their system.
Sgt Charlene Anderson says the high level of drug driving cases in particular is a cause for concern: