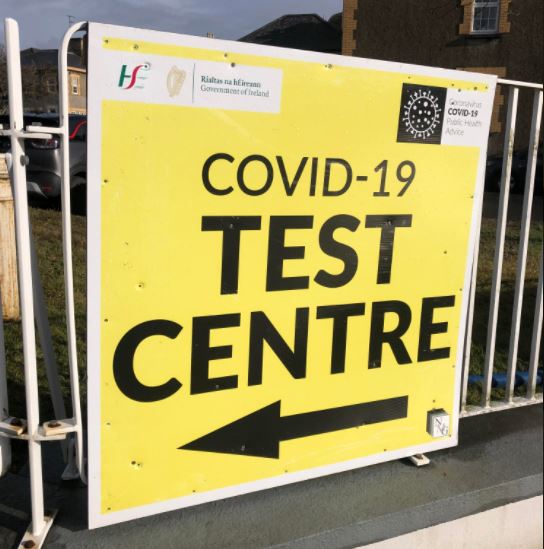 There have been 8 additional Covid-19 deaths and 591 new confirmed cases.
4 of the deaths occurred in February and 4 in March.
25 of the cases are in Donegal. The county's 14 day incidence rate stands at 286.4 cases per 100,000 people, the second highest figure in the country.
There are 264 patients with the virus in hospital and 62 in intensive care.
Dr Ray Walley, member of the GP advisory group to the HSE, says it's important everyone enjoys the Easter weekend in a safe way: