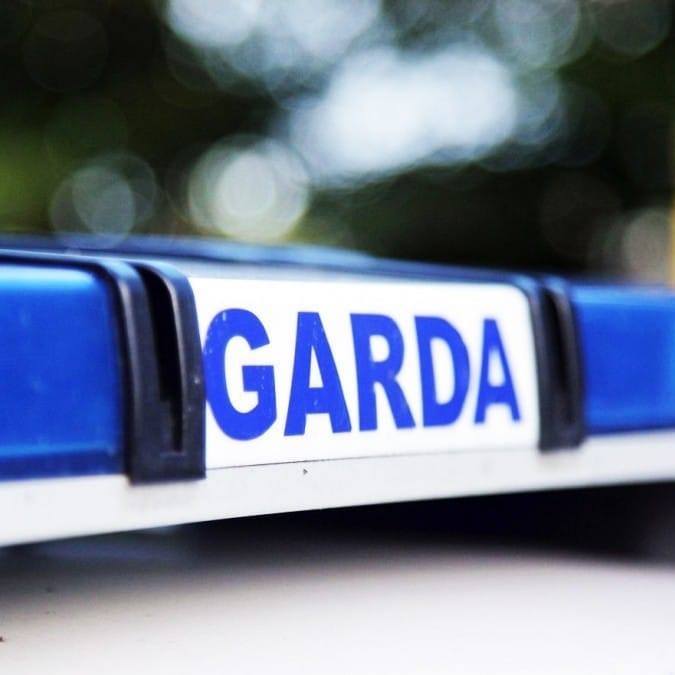 Milford Gardaí are investigating the theft of 40 sheep from an area close to Errigal Mountain.
The sheep were put out at the end of December 2020 and when the owner went to the area on March 15th, he
discovered that 40 of the sheep were missing.
The sheep are marked with distinctive purple paint.
Gardai are appealing to anybody who can assist in any way with the investigation to come forward.
They are also advising farmers and mart operators to be alert and to contact Gardai should they come across the sheep.