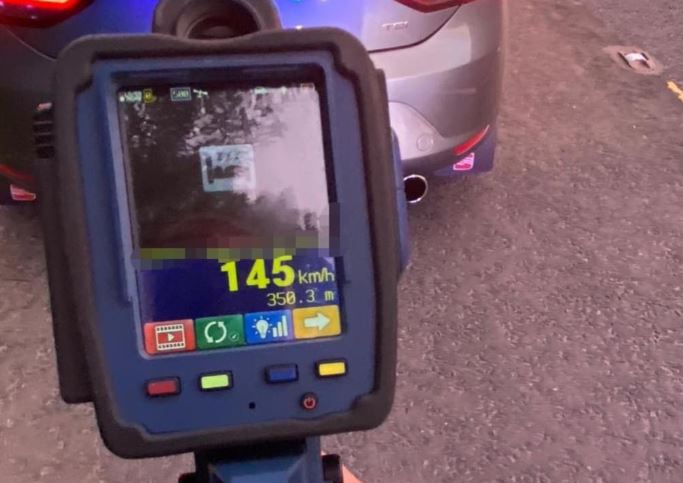 National Slow Down Day gets underway this morning with Gardaí cracking down on speed for 24 hours.
The force say a one percent reduction in speed would result in four percent less fatalities on our roads.
Gardai and the Road Safety Authority will be out in force from 7am until the same time tomorrow as part of National Slow Down Day.
They're reminding drivers of the dangers of speeding and are asking them to ease off the accelerator.
The overall objective is to reduce the number of speed related crashes, save lives and reduce injuries on our roads.
Last year there were 137 crashes which led to 148 deaths on Irish roads - that was an increase of 8 from 2019.
Gardai say a 1% reduction in average speed will bring about a 4% reduction in fatal collisions.