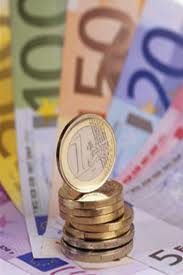 It will be 2023 at the earliest when unemployment rates in Ireland drop to pre-pandemic levels.
It's one of the findings of the latest economic commentary from the ESRI, which predicts GDP to increase up by around 4 per cent this year.
It's predicting the economy will bounce back in the second half of the year, providing restrictions are eased and the vaccination rollout is successful.
However Research Professor with the ESRI, Kieran McQuinn, says housing supply could face a set back: