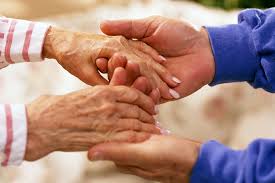 It's anticipated that the number of home care hours to clients in Donegal will exceed one million this year.
In 2020, a total of 784,040 home care hours were provided to clients in the county with the HSE confirming that additional funding has been allocated in 2021, which will allow for an increase in home care provision.
There are on-going efforts to recruit the necessary staff with the HSE also stating that they do utilise private providers when needed.
With almost 120 people currently approved but on a waiting list for home help in Donegal, Cllr Gerry Crawford has been giving a cautious welcome to the projected increase: